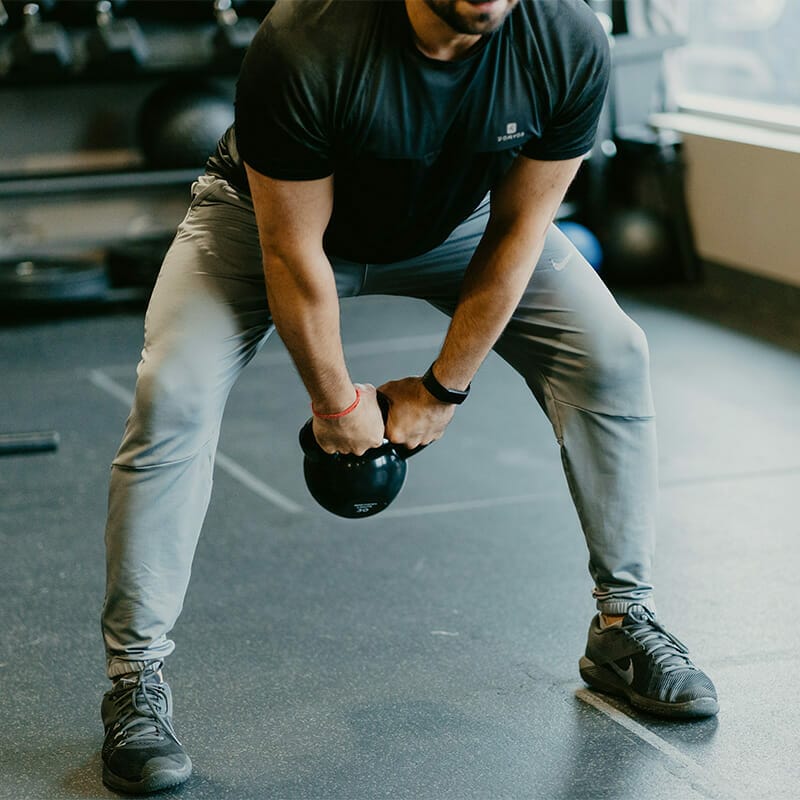 Set your goal and hit it with 1:1 coaching that's built specifically for you. Personal training is the most effective way to transform your body in the least amount of time. Your personal coach will build you a custom plan and hold you accountable every step of the way.
Group training will prepare you for anything life throws your way. Each day you'll do a challenging workout that combines the most effective fitness methods. Our classes lead to lasting community relationships which will keep you accountable. Your classmates will keep you accountable and make working out fun.
There are 168 hours in a week. Most people spend less than 3% of their time in the gym. The reality is that a flat stomach is not a function of training. For most people, the key to building a "dream body" is controlling their eating habits outside of the gym. Our nutrition programs can help you overhaul your lifestyle and get you results much faster than training alone.
It would be nice if we could protect our kids from everything that life throws at them, but we can't. The best thing we can do is make them strong. Through our kid's fitness program, your child will develop qualities like trust, cohesion, self-accountability, and confidence, unlike anything we've seen elsewhere. We use age-appropriate skills, challenges, and equipment. By using a FUN combination of calisthenics, running, rowing, jumping, throwing, carrying, pushing, pulling, climbing and lifting we get kids to LOVE exercise.
Our Teens class is fun and regimented. The goal and emphasis are to help each teen build confidence and have a solid foundation of fitness through strength and conditioning. We want to help each teen improve in the areas of speed, agility, power, strength, stamina, coordination, accuracy and flexibility.
Get a super effective total body workout; focusing on a combination of cardio, strength and conditioning moves. This is a variety! No two workouts are the same. Drills, games, circuits, challenges and great equipment keep it fresh in a fun, supportive and encouraging crew!
Pricing
With membership options starting at $142 per month, we have a fitness solution for every budget. Learn more about our memberships, click the button below.
Learn more about our membership options
Fill out the form below to get started
learn more